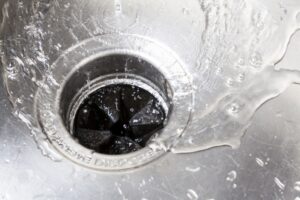 Chances are, you don't spend a lot of time thinking about the drains in your home all that much. That's okay! Most homeowners don't. However, it is important that you know that if you don't keep your drains and pipes in good shape, it can cause a number of issues for you in the long run.
It's important to know when to call for professional drain cleaning, to keep your plumbing as healthy and efficient as possible. Professional services outweigh DIY attempts like chemical drain cleaners because it's healthier for your plumbing. Chemical drain cleaners you can buy at the store are quite caustic and can cause corrosion and more clogs over time, defeating their purpose.
Read on to learn when it's time to call a professional.