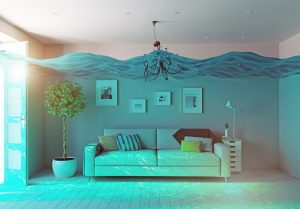 There are a number of reasons why homeowners do not contact their local plumbers when there is a problem with their plumbing systems. Often, though, the reason is that they are blissfully unaware that there is even a problem brewing.
Therefore, homeowners wind up waiting until disaster strikes to make the phone call. Of course, this is the last thing that you would want to happen, which is why it is so important to detect plumbing issues early.
As you know, your plumbing in Olympia, WA is vital to your everyday life. An efficient plumbing system provides clean water for bathing, drinking, cleaning, and etc. Like all other systems in our homes, our plumbing systems need regular upkeep and maintenance services to prevent problems in the first place. It pays to be proactive, and below, we are going to explain why.