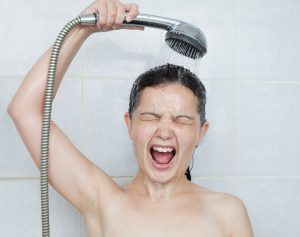 Owning a great water heater is absolutely essential to your comfort — stepping into a hot shower is perhaps the *best* feeling in the world! And without a great water heater, how would you wish the dishes, do your laundry, or enjoy a bath after a long day at the office?
So, if your hot water heater is no longer getting the job done, it might do you well to consider installing a new one. Now, we know what you're thinking, and yes, installing a new water heater can certainly be a little overwhelming. But, that's why we are here to help!
Below, we have provided you with a sort of quick-guide to installing a new water heater. All you have to do is keep reading to find out more!