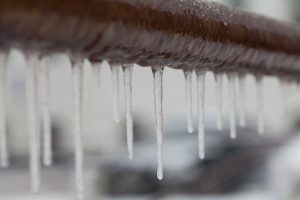 If you've lived in our area for even just a year, then you know it's never really that warm. Wintertime is downright chilly! You also probably know that while we don't get the blizzard type weather that those on the east coast get, snow and freezing temperatures are still a thing!
This means you have to take steps to make sure your home is protected against inclement weather, ice, and snowmelt. Have you checked to see that your drafty doors and windows are sealed up? Is a humidifier investment a good idea for you to protect your property and your family's health? Are your plumbing pipes protected from freezing?
Too few homeowners think about that last point! Read on to learn why this is a problem and what you can do about it.