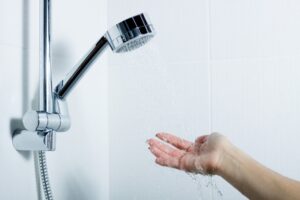 The water heater of a home is probably one of the easiest appliances to take for granted, if not the easiest system to take for granted. And yet, this system is used every day for multiple purposes.
When it comes time for you to get a new water heater, or if you're installing a water heater for the very first time in a newly constructed home, then you'll want to make sure to get in touch with experienced professionals. Only a trustworthy contractor like us will be able to guide you effectively in making the right choice for your home—for instance, choosing between a tank and tankless system.
What are the differences? Is one better than the other? Read on to learn more!