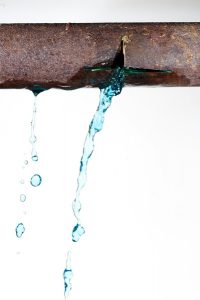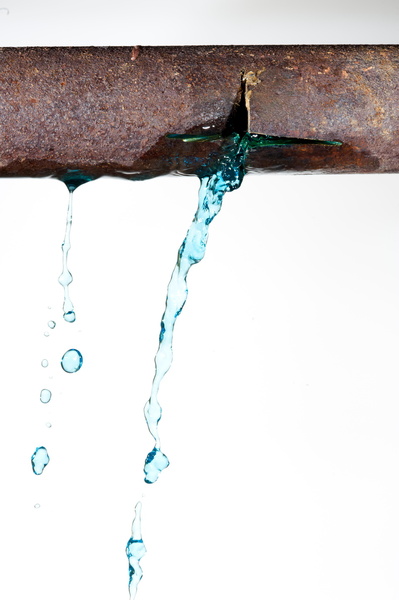 Your plumbing system is perhaps the most important system in your home:
Shower? Important.
Kitchen Sink? Important.
Toilet? Very important.
But, there are two components of your plumbing system that are more important than all else — your main sewer line and your main water line. And in this week's blog, we are going to be talking about your main water line, specifically, how to tell that it's in trouble! You see, trouble with your main water line can cause all sorts of issues for your entire plumbing system, so it's important to call for repairs at the first sign of a problem.
There are a number of signs that suggest your main water line is in trouble, and below we have listed a few of them for you. All you've got to do is keep reading to find out more. (And, of course, remember to contact our team for 24-hour plumbing in Tumwater, WA!)