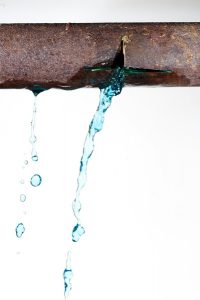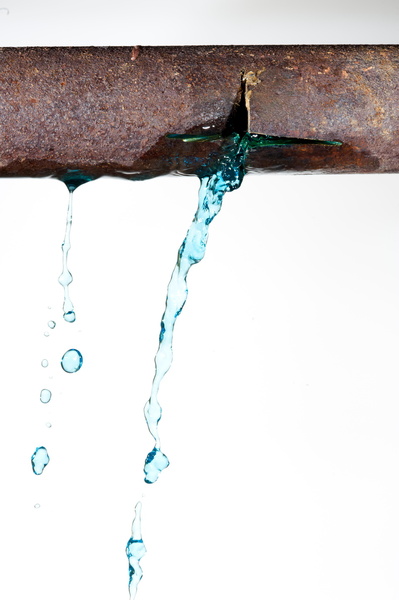 Your plumbing system is perhaps the most important system in your home:
Shower? Important.
Kitchen Sink? Important.
Toilet? Very important.
But, there are two components of your plumbing system that are more important than all else — your main sewer line and your main water line. And in this week's blog, we are going to be talking about your main water line, specifically, how to tell that it's in trouble! You see, trouble with your main water line can cause all sorts of issues for your entire plumbing system, so it's important to call for repairs at the first sign of a problem.
There are a number of signs that suggest your main water line is in trouble, and below we have listed a few of them for you. All you've got to do is keep reading to find out more. (And, of course, remember to contact our team for 24-hour plumbing in Tumwater, WA!)
Signs of Water Line Problems
Here are some of the more common signs that your main water line needs repair:
Soggy Spots in the Yard
The water line coming into your home is buried in the ground, so if a leak or leaks have developed, the water will seep into the dirt and head toward the surface. The seeping will eventually create soggy areas and/or puddles around your yard.
Low Water Pressure
When problems develop with your main water line, the pressure inside the line can decrease significantly, which will present itself in your home as low water pressure. Typically all the faucets will display low water pressure when there's a problem with the main water line, so if you are experiencing this, it's time to call for an expert.
Discolored Water
Corrosion is one of the causes of a failing water line. If this is the case with yours, you may see a discoloration of your water due to rust getting into the water flow. The discoloration would appear from all faucets and would be a part of both your hot and cold water.
You Need a Plumbing Professional!
When the time comes to service your plumbing system, you want to be absolutely certain that you've hired a certified professional for the job. Only a professional plumber has the tools, training, and experience to safely and correctly handle the complex needs of your system.
And yes, while there may be plenty of amateurs willing to service your system for a fairly cheap price, remember that sometimes an attempt to save money could end up costing you much more in the long run. It is always better to call in a pro and get the job done right the first time around. Trust us, when it comes to your plumbing, you don't want to take any risks.
To schedule your main water line repairs, or to learn more about our other plumbing services, contact the team at Brooks Plumbing Company today. Quality in Everything We Do.