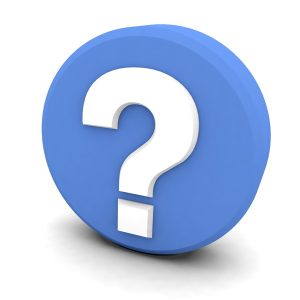 Surely, any issue with your plumbing system is enough to bring on a headache. However, if there is one issue that's more troubling than all others, it's the slab leak.
Why?
Because slab leaks can go months and months before they're detected, and once they are, they've usually already caused a pretty serious amount of damage.
Luckily, there are a number of signs that suggest you've got a slab leak, and below, we have listed some of them for you. All you have to do is keep reading to find out more! Oh, and one more thing: remember to call our team when you need a plumber in Tumwater, WA!