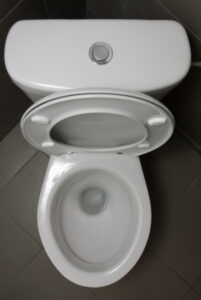 If there's any part of your plumbing system that gets the most use every day—aside from your water heater—it's going to be your toilet.
The toilet or toilets of your home is a plumbing appliance that you really need to be able to rely on. However, when you use something like this every day, it's going to accumulate some wear and tear. This means that eventually, you'll need some type of repair, no matter how minor it might be.
You're in good hands with Brooks! We are here for all your toilet and plumbing repair needs. But how do you know when it's time to call us? Are there any signs you should want out for?
Yes! We've shared 3 signs below, in fact. Read on!