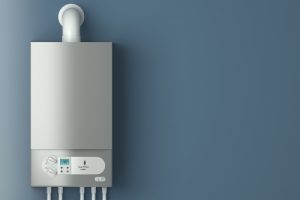 The short answer to this is, "Yes." Of course, we'll elaborate on that more below.
Look, we understand why you may not think a tankless water heater needs servicing just like a tank system would. While tank systems are large, sometimes fairly noisy, and have a pretty obvious presence in or on your property, a tankless system is just a small addition to the home.
But yes, they do need maintenance, and actually that maintenance is pretty similar to what a conventional storage tank system needs!