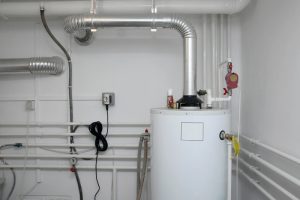 With winter time here, our minds are on our heating systems—is yours working efficiently? Do you have any repair needs that should be handled right away? These are very important questions, of course, but there is another appliance that often gets overlooked or taken for granted in homes throughout the country, even though it's needed all year long—and that's the water heater.
Consider the amount of strain that a water heater endures. It works 365 days a year. There is no way you can expect it to work 100% free of problems in that time, particularly without investing in annual maintenance and prompt Olympia, WA water heater repairs as needed.
Regardless of whether or not your water heater was maintained within the last year though, there are some symptoms a water heater displays when it is struggling that should never be ignored. Keep reading to learn what these symptoms are.