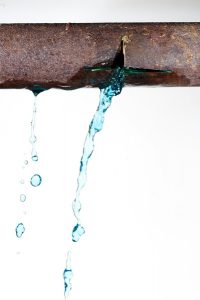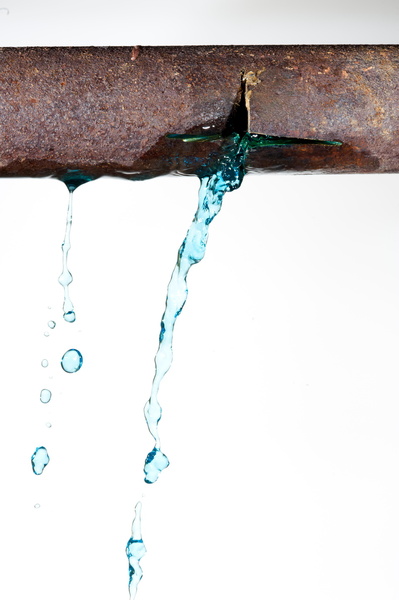 Surely, replacing all of the pipes in your home is a large undertaking — but don't stress just yet! Whole-house repiping is a service that is performed only when it is absolutely necessary.
Of course, though, there are quite a few cases in which whole-house repiping is going to be the best solution, especially if you're dealing with multiple plumbing problems. And if it is done right, it will ensure your plumbing system will work efficiently and effectively for many decades to come.
But still, how do you know that whole-house repiping is the best option for your home? Well for one, you can always call in a professional plumber in Tenino, WA for advice, and two, you can keep reading below! We have listed some of the signs that it might be time to repipe your home.
Signs It's Time for Whole-House Repiping
Like we mentioned above, there are quite a few ways to tell that the time to repipe your home has come, including:
Your house is more than 50 years old: If you live in a house built pre-1960s—and especially if it was built before World War II—it almost certainly requires repiping if it hasn't been done already. Homes of this vintage usually have pipes made of galvanized steel (or even cast iron). Although this is a durable material, it is also prone to corrosion over time. Fifty years is more than enough time to start causing the pipes to decay. Replacing outdated material with copper and plastics like PEX and CPVC will give your plumbing a whole new lease on life.
Water pressure is dropping and clogs are increasing: Your plumbing consists of two major systems, the freshwater and wastewater systems. If the pipes in your home have declined due to age and poor materials, you will notice trouble on both sides of the plumbing system. Water pressure from the taps will drop, and clogs and slow drains will become frequent hassles. Call in a professional plumber to examine your pipes and see if the time has arrived for whole-house repiping.
Regular maintenance: Scheduling regular maintenance services is the best way to keep tabs on your plumbing system. During one of your scheduled maintenance visits, your plumber may discover that the time for whole-house repiping has come. If this is the case, they will help you get your services scheduled!
Hire a Professional
Whole-house repiping is a HUGE undertaking, so you want to be absolutely sure that you've got a team of qualified professionals on your side. Only a professional, and we mean ONLY a professional, has the training, tools, knowledge, and experience to properly perform repiping services. Trust us, you definitely don't want to hire an amateur!
To learn more about whole-house repiping, or to schedule your services, contact the team at Brooks Plumbing Company today. Quality in everything we do.